Training
Training
Organise: Instituto Andaluz del Patrimonio Histórico (IAPH)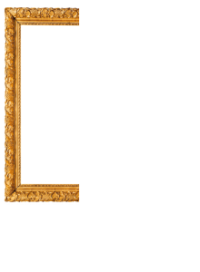 Drafting projects for the conservation of movable property: application of the methodological guide

The Andalusian Institute of Historical Heritage is organising a training course in CM Malaga which will present a methodological guide for the conservation of historical and cultural heritage.
This roadmap was created with the aim of updating the current Andalusian conceptual framework for the conservation of historical heritage, designing a methodology for the drafting of conservation projects that would comply with the general objectives referred to in Title II of Law 14/2007, of 26 November, on Andalusian Historical Heritage.
The specialisation course "Drafting Conservation Projects for Movable Property: application of the methodological guide" is an opportunity to make this reference text known to conservation and restoration professionals, who are competent to draw up conservation projects for movable property.
The course is structured around three thematic blocks:
The project of conservation of Movable Goods.
Development and content of the Methodological Guide for the preparation of conservation projects for movable assets.
Practical application in outstanding and unique projects at the IAPH according to different types of property.
The course is given by:
José Luis Gómez Villa. Head of the Intervention Centre at the Andalusian Historical Heritage Institute – IAPH
Araceli Montero Moreno. Head of the Movable Property Area at the Andalusian Historical Heritage Institute – IAPH