International Symposium of Museums and Cultural Entities
'The Museum Revisited'
International Symposium of Museums and Cultural Entities
'The Museum Revisited'
20-21 June, 2022
Directors: Lucía Ybarra y Rosina Gómez-Baeza, YGBART
Moderator: Ludovic Assemat,British Council
Rapporteur: Nuria Rodríguez, Universidad de Málaga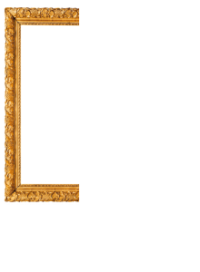 Programme

Digital value propositions for cultural organizations in the 21st century: meaning and sustainability. Rethinking cultural organizations as a whole, their function and interweaving in a society and culture in continuous connection, is the main purpose of this Symposium.
The new cultural and artistic entities can contribute to the development and structuring of our complex and constantly changing society through digital language, whose contribution to the demands of the moment is extraordinary and still insufficiently exploited. The need to redefine the new functions of museums and the new cultural consumption, in a context of advanced technologization, will be once again evidenced by recent experiences of accredited voices on the international scene.
Do you want to know more information about our protagonists and what they will present during their participation in the forum?