CM MÁLAGA

Culture & Museums International Tech Forum is a commitment to promote the implementation of technological and innovative solutions in the field of culture in order to raise it to a new dimension in which it is sustainable, accessible and to further enhance its role as a driver of economic and
social development.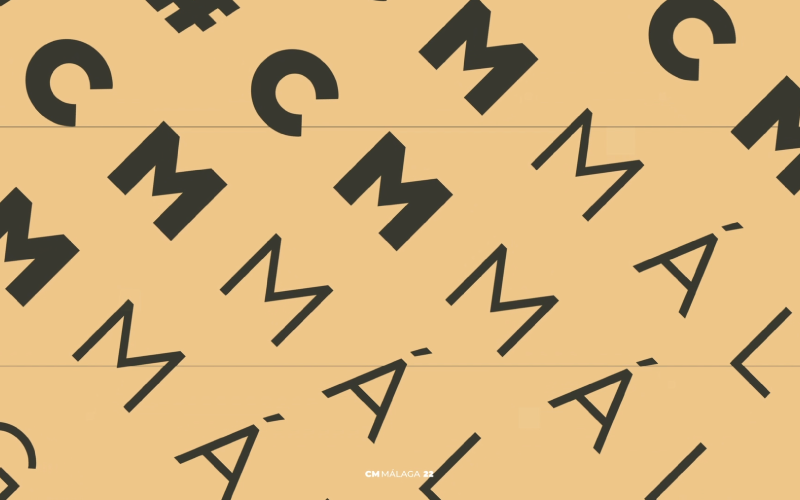 2 days:
Monday 19th and Tuesday 20th, June 2023
19th: from 9.00 a.m. to 6.30 p.m.
20th: from 9.00 a.m. to 2.30 p.m.
FYCMA – Trade Fairs and Congress Center of Málaga
Avda Ortega y Gasset, 201
29006, Málaga
Professional Character & International Forum
Annual Frequency
Sustainability as a principle
Culture and Museums can be key agents in the social impact for achieving the SDGs, as a human expression capable of changing views and consciences towards sustainability.
The most innovative solutions through the experience of leading international speakers will be presented in the two content programmes.
3rd International Symposium on Digital Solutions in Museums and Cultural Entities, which will analyse cultural ecosystems in the digital era through the critical and reflexive use of technologies.
Workshops, talks and round tables on digital transformation and its opportunities for small and medium-sized museums, funding and European programmes for the cultural industry and design as a transversal tool for culture.
A meeting place with stands, presentations, demos and technological proposals for museum management, leading technology and service companies in innovation, public administration and the cultural industry, together with the academic world, to create synergies, share experiences, acquire knowledge, expose funding opportunities and generate business.
Are you joining us?
Take part in CM Málaga and connect with key players of digital innovation and transformation in museums and emerging cultural spaces.
Get in touch with our team by filling out the following form and we will get back to you shortly. Also, meet our team members in the contact section.