Prepare your visit to CM Málaga

We put at your disposal all the necessary information to organise your next trip to CM Málaga. Travel with advantageous conditions, relax in the best hotels and discover Málaga after a successful working day in FYCMA.
If you travel by train to CM Malaga, you can enjoy your RENFE discount. Once you have registered for the event, you will receive an email with instructions on how to get the discount. If you don't receive it, please contact the organisation at this link.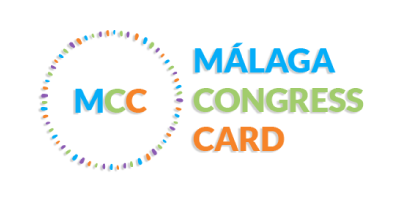 Register for the Málaga Congress Card to access information about the city's services (tourist information, museums, restaurants…), as well as benefiting from exclusive discounts established by the Málaga Convention Bureau. Click on the button, fill in your details and select the FYCMA event you are attending from the "assigned category" drop-down menu.
Get to CM Málaga from anywhere
Get to CM Málaga in the smoothest way. FYCMA has good access and several public transport options.