Technology Transfer Conference – TTAndalucía

The Andalusian Knowledge Agency (AAC) has coordinated the Technology Transfer Conference, TTAndalucía, focused on the sector of Information and Communication Technologies applied to Culture in the framework of CM Malaga.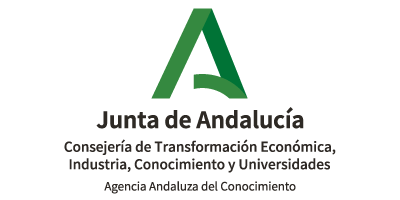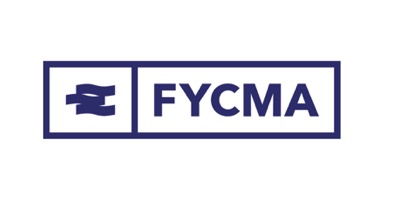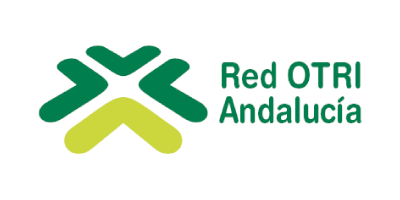 The main objective of this conference was to create a University-Business meeting forum for professionals, companies, groups and research centres in this sector, where they held bilateral meetings with a view to establishing technological cooperation agreements related to the latest innovations in the Smart Culture sector.
The meetings were organised on the basis of a Catalogue of Technological Offers and Demands. Participating entities had the opportunity to insert their technological profile on the website of the Conference, analyse the catalogue and select those profiles that interested them. Based on this selection, bilateral meetings were set up between institutions, companies, research groups and investors to analyse the possibilities of cooperation and funding through the different aid programmes for the promotion of R&D&I.