#CMMalaga21
Cities & Museums Webinar Forum Program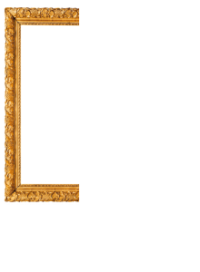 Cities & Museums Webinar Forum

CM Malaga has held a series of virtual meetings under the title, Cities & Museums Webinar Forum. These meetings have been used to analyse the consequences, discuss future scenarios, and present examples of technologically advanced solutions carried out in cities that stand out for their heritage offerings, museums, and other cultural institutions in the world.
The Cities & Museums Webinar Forum has been held regularly throughout 2020 and the first half of 2021 combining conferences by international and national speakers with expert round tables and practical workshops or demonstrations.
The economic, social and health crisis in which we have been immersed for two months has forced the closure of countries, cities, companies, and cultural institutions in an unprecedented situation. In this new scenario, it is mandatory to analyse the consequences and the new world that will emerge after the pandemic.
The tourist and cultural industries have been especially affected and their necessary reconversion, which has already been announced for several years, towards more sustainable, resilient, and technological models is now imperative.
Full Webinar Calendar


The digitization imposed by the post-covid era, What opportunities does it offer to the cultural and tourist sector? What will be the role of technology in the management of tourism and museums in terms of accessibility, connectivity, or interaction?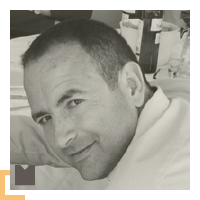 Manuel Castillo López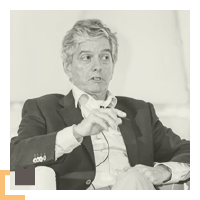 Cees B.M. van Riel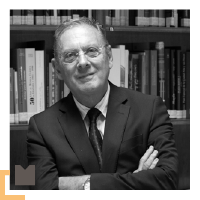 Román Fernández-Baca Casares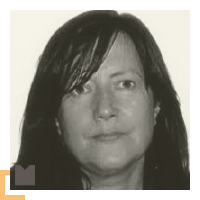 Teresa Reyes Bellmunt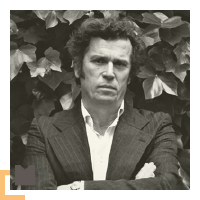 Ricardo Alonso Maturana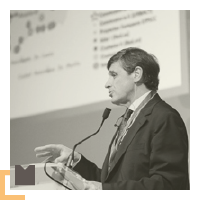 Enrique Martínez Marín

Consequences of the rapid digital transformation of cultural institutions and museums as a result of the pandemic. Opportunities created by this transformation in building new audiences through new roles, digital access to cultural heritage and the promotion of the current artistic production.
The consequences of the pandemic and the economical crisis: are they forcing museums and other cultural centers to revaluate their mission? Would they need to consider new roles and new services for the society, the artist and their own communities in order to increase engagement among their regular audience, while also attracting new audiences? How has the ongoing digital transformation of museums and art centers been affected by the fast-paced changes brought by the pandemic?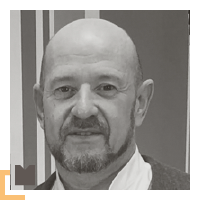 Carlos Urroz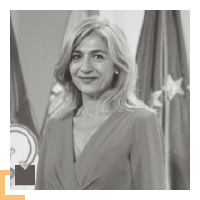 Patricia del Pozo Fernández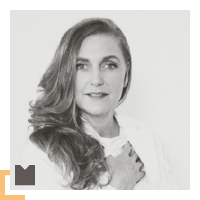 Francesca Thyssen-Bornemisza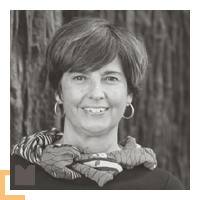 Marina Chinchilla
Ana Moreno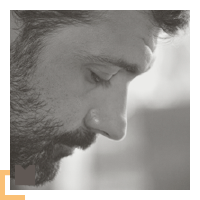 Javier Pantoja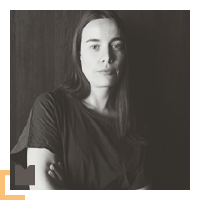 Olga Sevillano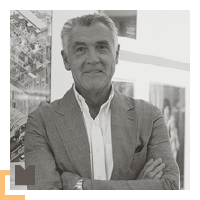 Evelio Acevedo Carrero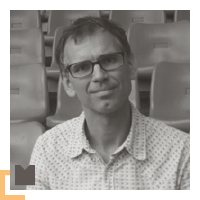 Marko Daniel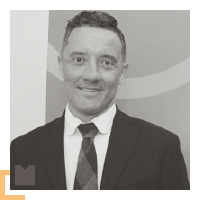 Ángel Martínez Roger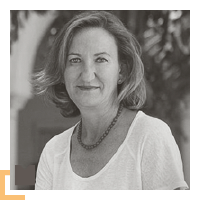 Mar Sánchez Estrella

Spain has gone from trying to limit mass tourism, which was drowning its cities, to start thinking about policies to attract tourists. From almost 85 million visitors in 2019 to practically zero. This is, by far the worst crisis that international tourism has faced since records began. After an unprecedented moment of zero tourism, the recovery of the industry requires the definition of a new model based on highly digitalised management. The new tourist demands much more sustainable services and products than those we knew about until now. It also requires that tourists' real impact on the environment can be measured and tested. So, how do we rebuild a sector that accounts for 12% of the domestic GDP?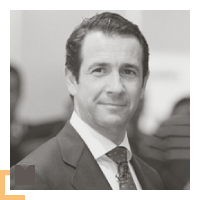 Antonio López de Ávila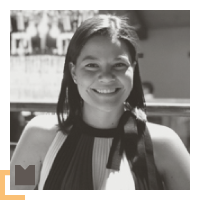 Natalia Bayona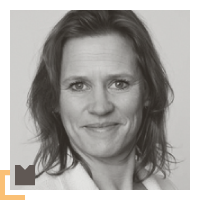 Geerte Udo